Healthcare
Unlimited File Storage Capacity
Nasuni presents volumes locally like standard NAS devices while giving your single and multi-PACS repositories and VNAs access to unlimited storage capacity in the cloud. Leading healthcare organizations are using Nasuni for PACs imaging, sleep studies, research files and other large unstructured data volumes to replace costly, complex traditional storage, backup and networking hardware. Healthcare providers can pick the public or private cloud that makes the most sense for their business, or use multiple clouds to meet specific regional requirements.
Improved Access for Providers
Care providers gain improved access to PACS images and Vendor Neutral Archives (VNA), with no limits on the number of users and images. That means more patients can be seen with less wait time, leading to faster and more accurate diagnoses. Plus, global file sharing allows providers to securely share files with colleagues.
50% Lower Costs
IT reduces costs by an average of 50% by eliminating legacy NAS arrays, forklift data migrations, and file backup and DR infrastructure.
HIPAA Compliance
As PACS medical images, research data, administrative files, and other forms of unstructured data continue to grow, Nasuni gives healthcare organizations a way to securely manage, protect, and cost effectively store those files while complying with HIPAA requirements.
Customers
The world's biggest brands have prepared for the future by modernizing their file storage and data protection with Nasuni.
Moving our 3D tomography images to the Nasuni/Azure platform has protected our capital budget from large and lengthy storage procurement requests every two to three years. In the first year alone, we estimate we saved $1.2 -1.3 million in storage costs with the Nasuni/Azure solution.
R. Todd Thomas, CIO, ARA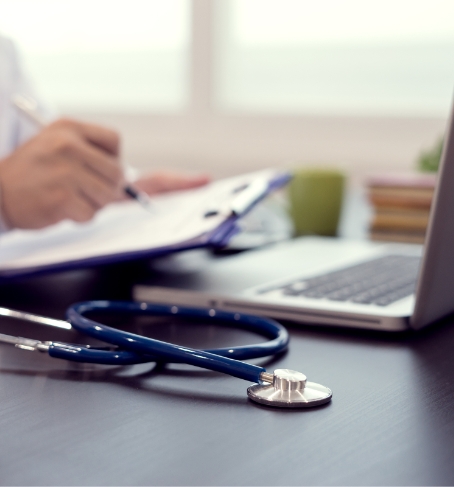 In terms of protecting patient data and leveraging a more scalable cloud technology, we feel like we are ahead of the curve by partnering with Nasuni.
Paul Feilmeier, IT Director, Faith Regional Health Services
ARA has unified file storage, file access, backup, DR, and management under one cloud-scale solution.
Learn More
Faith Regional reduced PACS storage costs by more than 40% with Nasuni, while transforming storage and data protection.
Learn More
Get started today! Sign up for a technical intro and demo of Nasuni for Healthcare.
Sign up