Enhance your business with hybrid cloud storage through effortless scalability, built-in security, and fast edge performance.
The only file architecture built for hybrid cloud storage
Effortless Scalability
NAS and backup consolidation for fast, easy, and flexible management.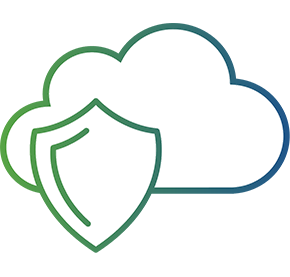 Built-in Security
Cyber storage for proactive defense and unmatched rapid recovery.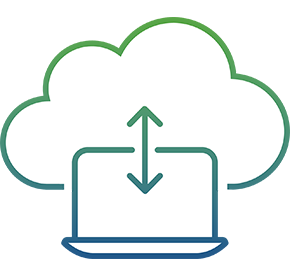 Fast Edge Performance
Data access everywhere with no changes to apps or user workflows.
Customers harnessing the power of hybrid cloud storage and services
Effortless Scalability for
Peace of Mind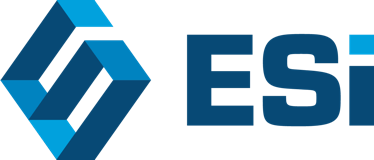 Risk Avoidance with
Built‑In Security
File Access with
Fast Edge Performance

The only multi-cloud platform that offers you choice