Platform Add-On Products
Ransomware Protection
Nasuni Ransomware Protection add-on service provides a highly effective and integrated solution that follows the NIST framework, detects attacks instantly at the edge, responds and recovers before an attack spreads.
Why you need it?
You can detect and recover from a ransomware attack on your file shares within minutes, getting your users back to productivity quickly and saving your company bundles!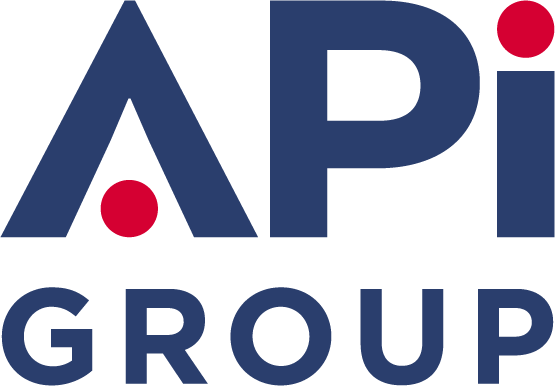 "With the latest Nasuni release we have enhanced our business resiliency strategy by enabling the ability to detect, alert and respond to ransomware attacks, as well as rapidly recover from any possible data encryption."
Multi-Site Collaboration
The Multi-Site Collaboration add-on provides faster data propagation and reduced version conflict and productivity loss across multiple locations for any size files.
Why you need it?
When time is money (and it always is), get shared files and the latest versions into the hands of the experts who need to work collaboratively on them as fast as possible.
"It was already simple to manage and collaborate on our global file shares across 27 locations and file synchronization has always been much faster than traditional methods. But with this latest release, the performance is dramatically faster."
Nasuni Access Anywhere
Nasuni Access Anywhere delivers high-performance file access for remote and hybrid users, along with secure external file sharing governed by IT policies.
Why you need it?
Hybrid and remote work is here to stay. Give your remote workers the best tools to access file data, and give your IT team the peace of mind that file access is secure and auditable.
"Nasuni enables our engineers to connect to project shares from home with ease, and synchronize files to their desktops for fast access."