Customers
Real People, Real Reviews
Why Nasuni Customers
❤

Nasuni!
Our customers see real value in the Nasuni File Data Platform,
the only file architecture built for hybrid cloud storage.
Don't just take our word for it!
File Access with Fast Edge Performance

Centralized Storage and Nasuni Access Anywhere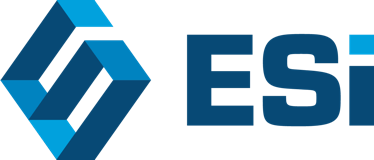 Modern File Platform with Cyber Resiliency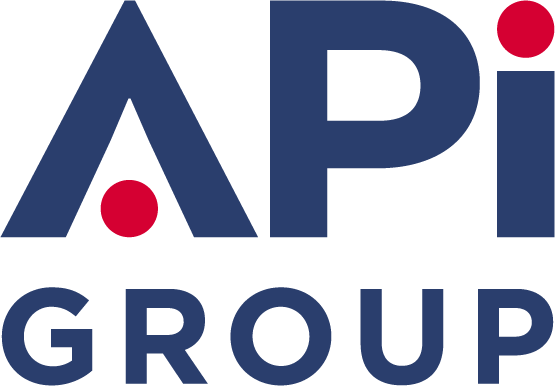 Why Nasuni
Nasuni is the only hybrid cloud storage solution that delivers effortless scalability, provides built-in security and allows fast edge performance from anywhere.
"Among our engineering community, it has become absolutely life changing. The performance we're getting is just radically different from what we were seeing before. It just absolutely changes the way they work and it has significantly improved their productivity."
Vice President, Global Infrastructure and IT Operations
I've been always pleasantly surprised at the level of attention and professionalism from the Nasuni team. We're VERY happy with Nasuni. I wish other companies were like Nasuni.
Michael Chan, IT Manager, GeoVerra

"We've broken the cycle of buying capacity five years in advance, and not being able to fully utilize it. Storage costs are much easier to control and storage provisioning across TBWA is much more efficient."
CIO of International

"Nasuni is a killer replacement for the traditional local file server and it gives you the ability to get cross-office collaboration really humming along."
Director of Enterprise Infrastructure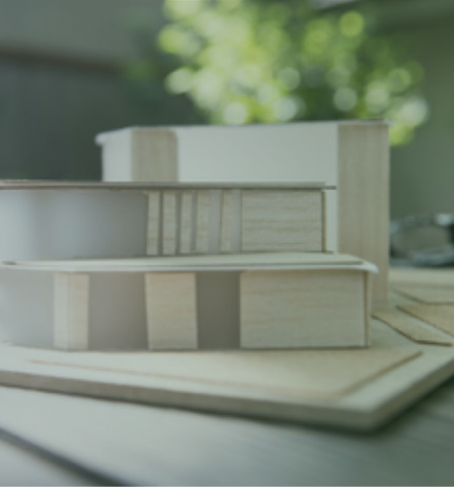 "We can move data from one place to another place, but we still have that single source of truth across all our studios around the world. So we're not replicating data from one place to another and creating these inefficiencies. The drivers for why Nasuni is at Perkins+Will, it's fundamentally about economics and rock solid, reliable performance."
Chief Information Officer
Read more customer reviews on G2 and PeerSpot.
The Nasuni Approach to Customer Success
Customer satisfaction is a top priority for Nasuni. Our award-winning team is here to support you through all stages of your customer journey. With a wealth of knowledge and resources, our team will work with you to understand your unique business needs and set you up for long-term success with the Nasuni File Data Platform. Learn more about our Professional Services team here.
Award-Winning Support and Migration